List of Commonly Forgotten Assets
March 15, 2019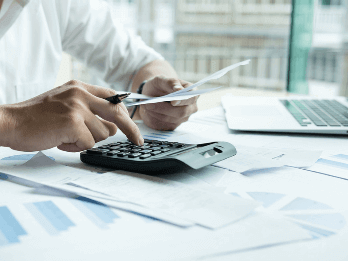 In your bankruptcy petition, you must list ALL of your assets -- even if the asset is not in your possession, even if you don't want to keep it, even if the value is unknown, contingent, or has little value. If you do not list an item, you could risk losing it
To get you thinking about the types of things you might not associate as an asset, please review the following list:
Legal Claims

Vested Rights in Decedent's Estates (RIGHT TO RECEIVE INHERITANCE OR LIFE INSURANCE PROCEEDS)

Timeshares

Cemetery Plots

Deferred Compensation

Employee Stock Purchase Plans

Insurance Claims

Stock Options

Internet Domains

Whole Life Insurance

Trusts

Rights to Tax Refunds

Pending Sales Commissions

Partnership and LLC Interests

Rights of Reimbursement

Investment or Stock Accounts

Assets of a Sole Proprietorship Business

Money Owed to You by Your Incorporated Business

Other Property You Own but Held/Stored by Another Person

Season Tickets to Events/Games

Money Owed to You by Your Incorporated Business

Publishing Rights / Licensing Rights

Intellectual Property Rights
For help, contact the Law Offices of Darren J. DiMarco.
Call (760) 496-1990 for San Diego County & (949) 288-6526 for Orange County. Or, you can email us at: messages@dimarcolegal.com.